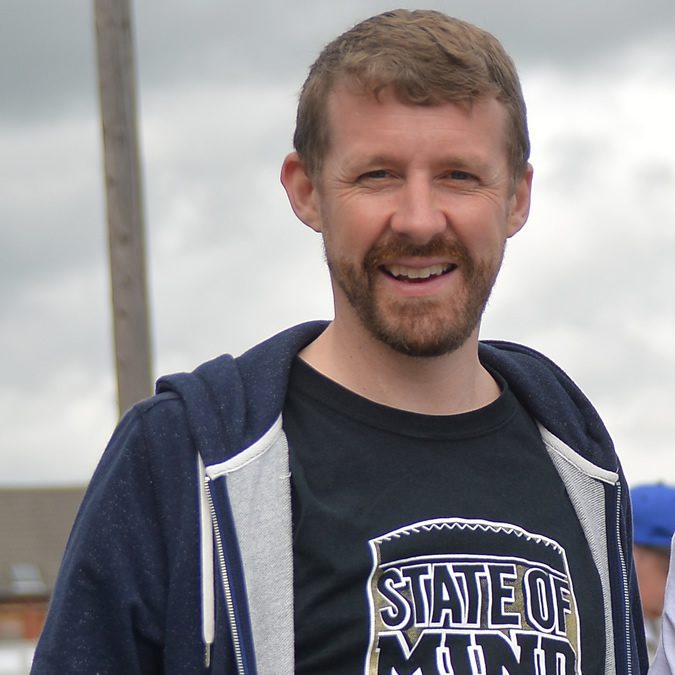 Dr Allan Johnston
Trustee
With a strong passion for all sport, Allan works on a voluntary basis as Sports Psychiatrist and Trustee to State of Mind Sport, a charity aiming to improve the mental health and wellbeing of athletes and their communities.
Dr Allan Johnston, MBBS, MRCPsych, Cert.Med.Ed(IU) is a Consultant Psychiatrist specialising in Sports Psychiatry.  He has recently been appointed to two new posts within the world of sport. The English Institute of Sport (EIS) have employed Dr Johnston as Sports Psychiatrist to the Mental Health Expert Panel supporting our Great Britain Olympic and Paralympic athletes in preparation for the Tokyo Olympic Games in 2020. The League Managers Association (LMA) have appointed Dr Johnston to the role of Consultant Performance Psychiatrist in a new role to guide and shape the Mental Health and Wellbeing programme for Premier League and Football League managers, to develop the game wide wellbeing strategy and provide one to one support for members
The Bradford Bulls RLFC employed Allan as the world's first Rugby League Sports Psychiatrist in 2012. He now works with athletes across a range of sports, dance and performance disciplines. Since leaving the Bradford Bulls, as Medical Director and Sports Psychiatrist to Synergy Medicine Ltd Allan has developed an independent sports medicine service in Leeds that works with all levels of conditions and injuries in Athletes and Dancers.  Allan works with clients on all aspects of Wellbeing and Performance and how these interrelate.
He is a co-founder of, and was recently elected to, the position of Deputy Chair of the Royal College of Psychiatrists Sports and Exercise Psychiatry Special Interest Group - the Royal Colleges fastest growing Special Interest Group. Via this national group Dr Johnston co-ordinates training for UK Sports Psychiatrists.