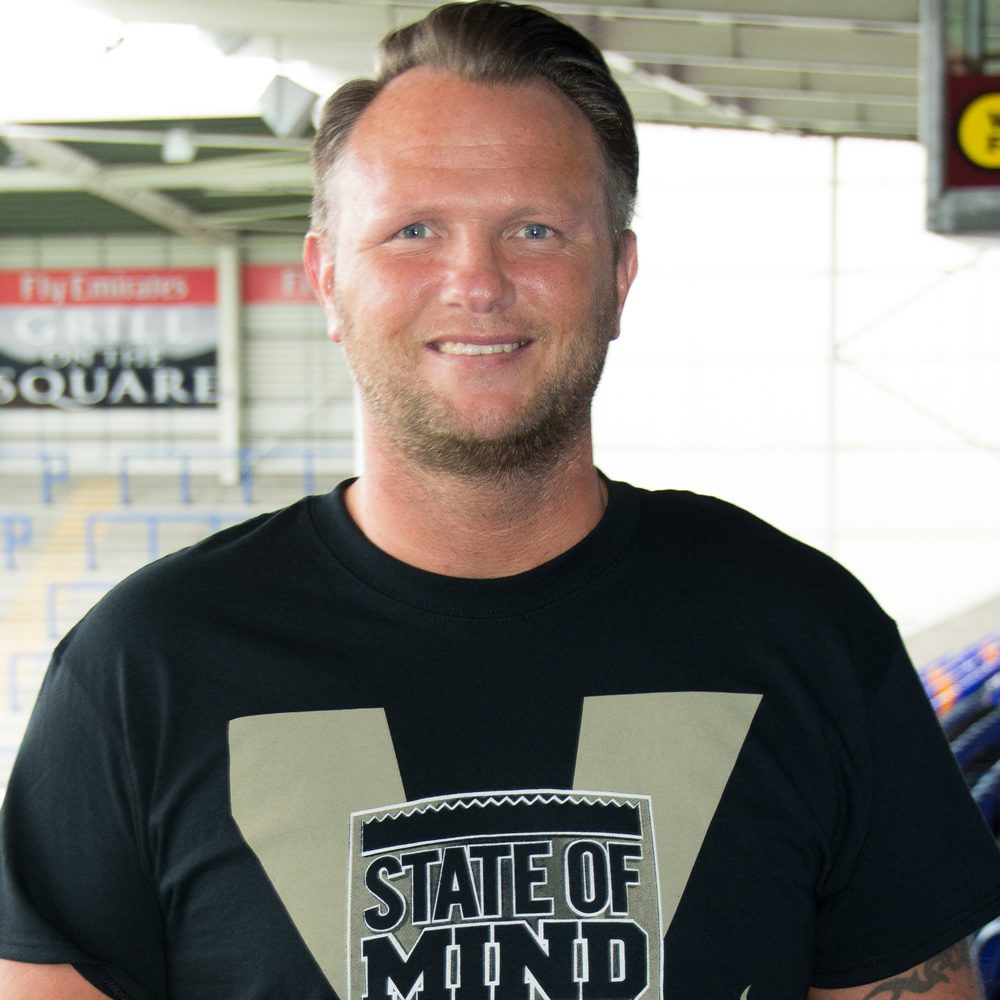 Ian Knott
Presenter
Ian represented GB at Academy band U21s level and played Professionally for 13 years with Warrington, Wakefield and Leigh.  During his time at Leigh he captained the team to the treble, which included promotion to the super league for the first time in the clubs history.
After sustaining a severe back injury that required 5 back operations and a Morphine pump implant Ian fought and overcame severe depression as well as psychosis (hearing voices).
"I now try's to brake down the stigmas surrounding mental health by talking about my own experience of living with a mental illness and I'm extremely proud to be associated with state of mind".