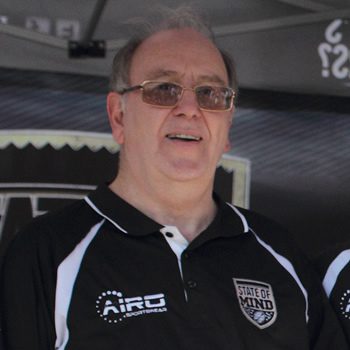 Malcolm Rae OBE FRCN
Malcolm is a Co-founder of State of mind Sport and former inaugural Chair of the Trustees. He was a former Director of Nursing in both Wigan and Salford and prior to retirement he was the Nurse Advisor for Mental Health at the Department of Health from 1997 until 2002.
Following his retirement from the DOH Malcolm was an Independent Member of the Parole Board for seven years.
Malcolm is a Wigan Warriors season ticket holder and for the last 32 years has provided the hospital commentary for Preston North End home games.
"Involvement in State of Mind Sport has enabled me to blend both of my passions of mental health and sport.  I particularly enjoy speaking engagements alongside our former players, when we seek to shape positive attitudes towards mental fitness and resilience."