State of Mind Sport have learned this week that an anonymous donor has sponsored one of the Cornwall Rugby League squad and donated the sponsorship to State of Mind Sport
The sponsored player is Cam Brown who was a much sought-after Australian stand-off, Brown joined Cornwall on the eve of the Betfred League 1 opener against Midlands Hurricanes.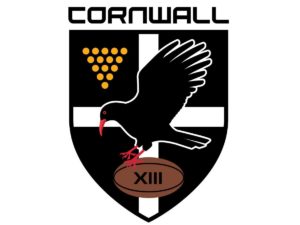 The 22-year-old cut his formative rugby league teeth with Gold Coast based junior side Helensvale Hornets.
From there Brown joined the Burleigh Bears, who ply their trade in the Queensland Cup, the region's top rugby league competition. He gained both senior and representative honours whilst with the Pizzey Park outfit.
Brown, who has dual English and Australian citizenship with his father born on these shores, flew into this country earlier this month and after just two training sessions, was thrust into the Choughs' fray. If you would like more information about the Cornwall club click on the link here https://cornwallrlfc.co.uk/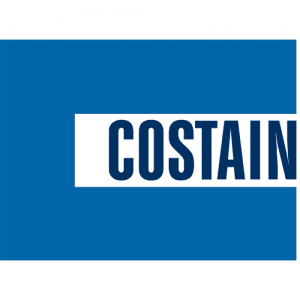 We would like to thank Cornwall Rugby League and our mystery sponsor and wish Cam Brown a fantastic season!!
State of Mind presenters and former rugby league players Phil Veivers and Danny Sculthorpe will be delivering a mental fitness session for the squad on March 20th
During the same week both presenters will be delivering sessions for Costain Construction https://www.costain.com/ during the same week and again a big thank you for the opportunity to speak to the Costain workers.