Reduced face-to-face contact among teenagers and their friends during the pandemic could have damaging long-term consequences, according to neuroscientists in The Lancet
At a sensitive time in life, their brain development, behaviour and mental health could suffer. Using social media might make up for some negative effects of social distancing, they write in The Lancet Child & Adolescent Health.
But they call for schools to reopen for young people as a priority when safe. Adolescence – defined by the scientists as between 10 and 24 – is a vulnerable stage, when young people want to spend more time with their friends than their family, as they prepare for adult life.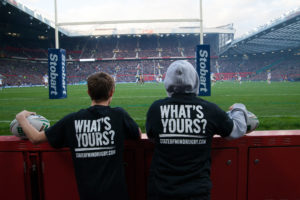 Combined with major hormonal and biological changes, it's a key time for the development of the brain. It's also the period in life when mental-health problems are mostly likely to develop. But the arrival of coronavirus has disrupted all that, says Prof Sarah-Jayne Blakemore, from the department of psychology at the University of Cambridge and lead author of the opinion piece.
"Owing to the impact of the Covid-19 pandemic, many young people around the world currently have substantially fewer opportunities to interact face-to-face with peers in their social network at a time in their lives when this is crucial for their development," she says.
"Even if physical distancing measures are temporary, several months represents a large proportion of a young person's life.
"We would urge policymakers to give urgent consideration to the well-being of young people at this time."
The Viewpoint article, written with Amy Orben, research fellow at Cambridge, and Livia Tomova, from Massachusetts Institute of Technology, calls for more research to be carried out to understand the effects of "social deprivation" on adolescents.