London9s commit to raising awareness of mental health, through partnership with State of Mind Sport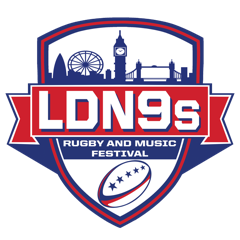 Graham Oliphant, founder of the London9s, commented, – "I feel strongly about this subject and don't mind admitting I've struggled myself and often found myself in some dark places over the years. Invariably it has been team sport, and specifically the bonds of rugby, that has provided a lifeline. So it's a pleasure to be able to partner with State of Mind at our event this year to raise awareness and open the conversation for people, if they wish to discuss their state of mind."
"We'll be naming our Men's Social tournament the 'State of Mind' Cup and Dr Phil Cooper and his team from State of Mind Sport will be joining us on the day to present the award."
"With a number of armed forces teams also participating in the annual LDN9s event, we're also discussing some joined up thinking in how to amplify this message to resonate with veterans and individuals who have encountered PTSD, and through Rugby, let's tackle the subject of mental health, together."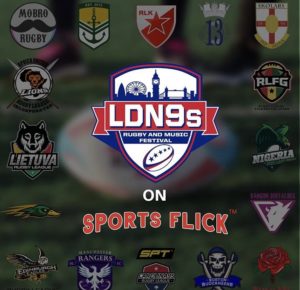 First established in UK Super League in 2011, State of Mind Sport is now a respected national charity and international movement delivering an important message, specifically targeting rugby league and rugby union communities.
It's primary aim is to promote positive mental health amongst sportsmen and women, fans and wider communities. Ultimately, providing intervention to prevent suicide, signposting individuals to where they can receive care and support in their local area.
Suicide remains the most common cause of death for men aged 20-49 in the UK, with on average 16 young people, every day, taking their own life.
You can see the State of Mind Sport Charity, and chat to them, in person, at the London9s Festival, on Sunday 19 July
If you'd like to join us at the London9s on Sunday 19 July 2020 click below to bag an ALL DAY FAN pass for just £10 www.london9s.uk/
The annual London9s Festival returns on Sunday 19 July 2020. This is an invitational rugby9s event which attracts amateur League and Union teams from around world