State of Mind were honoured to recently take part in an online mental fitness sessions with Abbot Toxicology
State of Mind presenters Ian Smith and Jimmy Gittins delivered the sessions with fantastic feedback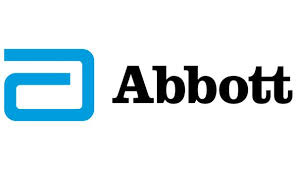 A GLOBAL LEADER IN TOXICOLOGY
As a global leader, we deliver cutting-edge testing systems to a wide variety of industries, including employers, government agencies, occupational health clinics, family lawyers, drug treatment and rehabilitation centres, and distributors.
LABORATORY SERVICES
With our leading laboratories and over 25 years of experience, our legally defensible drug testing can be relied upon to help you make informed decisions.
PRODUCTS
Our fast, reliable test results at the point of care enable you to make informed decisions about substance abuse issues that could compromise the safety of patients, employees and businesses. Our rigorous manufacturing standards ensure you receive the best possible products and supporting resources.
COMPREHENSIVE SERVICES
We deliver a single-source solution for drug, alcohol, and healthcare testing. We support the development, implementation, and on-going administration of your drug and alcohol testing programme.
State of Mind Sport would like to wish all staff the very best wishes for the future