State of Mind Sport are the charity partner of the North West Counties Football League and our next session will be with Isle of Man FC on 25/11/20 at 8pm
The North West Counties Football League issued the following statement following the announcement from The FA confirming football below Step 3 will be suspended from Thursday 5th November, the League Board of Directors would like to make the following statement.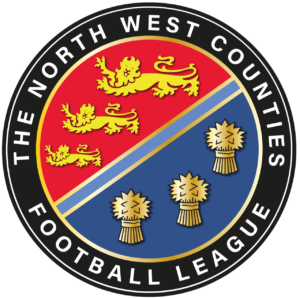 The Health and well-being of all officials, players and spectators has always been the main priority of the League and our clubs have invested considerable time and money in ensuring grounds are COVID-19 secure. We are naturally disappointed that football at Steps 3-6 has had to stop when these measures have been in place. However, like many sectors impacted by COVID-19, the current situation is beyond our control.
Isle of Man FC have taken advantage of the break to offer the multi award winning State of Mind mental fitness session to the club www.fcisleofman.im/
State of Mind presenters Danny Sculthorpe and Phil Veivers will be delivering the session