State of Mind will showcase their support for the Peace in Mind campaign, in memory of Brianna Ghey.
Brianna, a 16-year-old trans girl, was tragically killed in Culcheth in February.
In the wake of her daughter's death, Esther Grey has started the Peace in Mind campaign to promote better support for schoolchildren, in conjunction with the Warrington Guardian.
The campaign will raise money to send teachers from Warrington on Mindfulness in Schools Project (MiSP) training courses, to allow children to process and deal with negative emotions healthily and prevent mental health problems from developing in later life.
On why she stated the Peace in Mind campaign, Esther said: "The traumatic impact that this had on my family was so enormous, that I decided to help make a difference to our society to reduce the risk of this happening again to another young person.'
"The crime that was inflicted on Brianna is not a one off. Senseless acts of violence are happening far too often.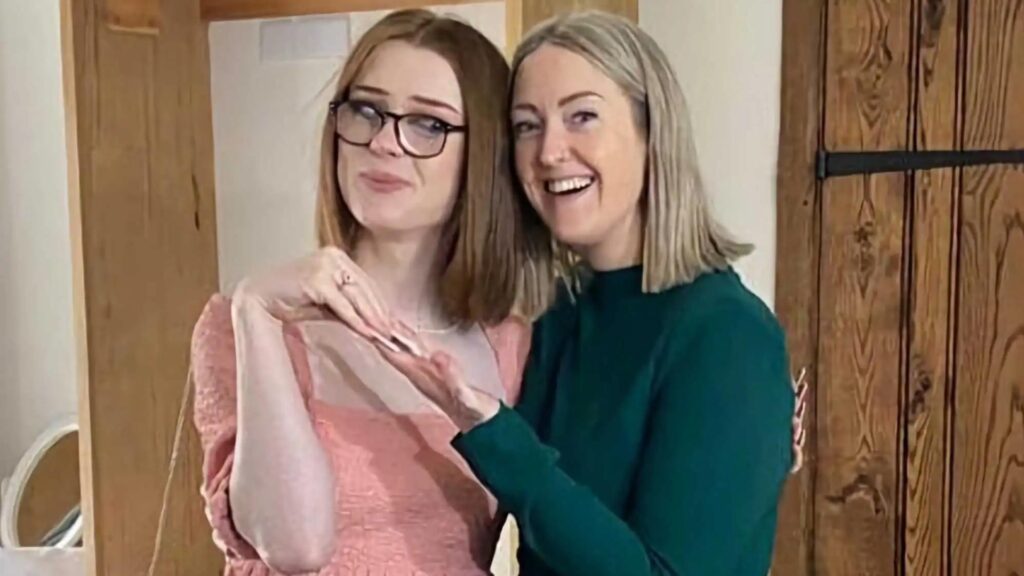 "I believe, to prevent this from reoccurring we need to weave empathy, compassion, and resilience throughout our society."
Tom Bedworth is a community reporter at the Warrington Guardian who initially contacted Esther to join forces with the newspaper to promote the campaign.
"I've been on the ground covering Brianna's story since that horrific day in February," Tom said.
"I grew up in Warrington and never thought something like this could happen here – many other residents felt the same.
"The whole town came together following Brianna's death, and we hope everyone will get behind our campaign, too. If we can make a difference to just one child, then we will have been successful.'
"Donations of any size are welcome, and if donations can't be made then something as simple as sharing our story would mean the world to us."
Donate to the Peace in Mind campaign here.