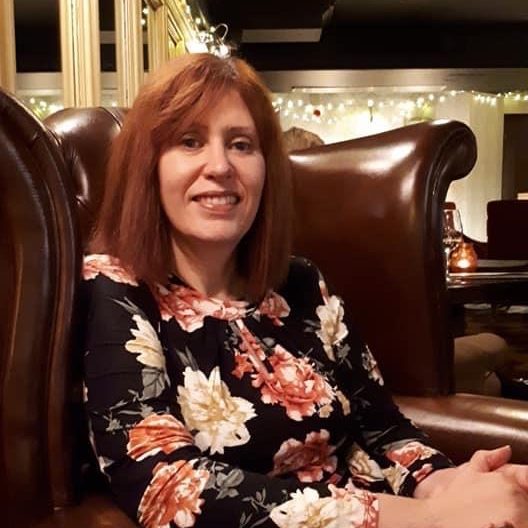 Angela Howarth
Trustee
Angela is a mental health nurse with many years experience working in the NHS as a nurse and manager across numerous mental health settings. In her current role at Pennine Care NHS Foundation Trust, she is the Head of Quality for Healthy Young Minds, which is a specialist child and adolescent mental health service.
Angela has led or participated in many improvement projects over the years including a national research study into suicide and self harm in children and adolescents. Angela loves the outdoors and spends much of her free time walking, running and exploring new places.
I am proud to be involved in State of Mind Sport and contribute to the fabulous work the charity does.