Warrington Wolves PDRL squad took on a charity walk where the PDRL squad tackled 'one long walk' to raise money for their chosen charities.
Any donations will be split between the Warrington Wolves Charitable Foundation and the mental health charity 'State of Mind.'
The PDRL team walked between every community rugby club in Warrington, which saw them walk across seven different areas across two days.
'One long walk' took place on Saturday, November 26 and Sunday, November 27.
The Wire PDRL squad are current world champions, and have also won the Grand Final twice – Warrington Wolves are trailblazers within PDRL, having been with the sport since its birth in 2018.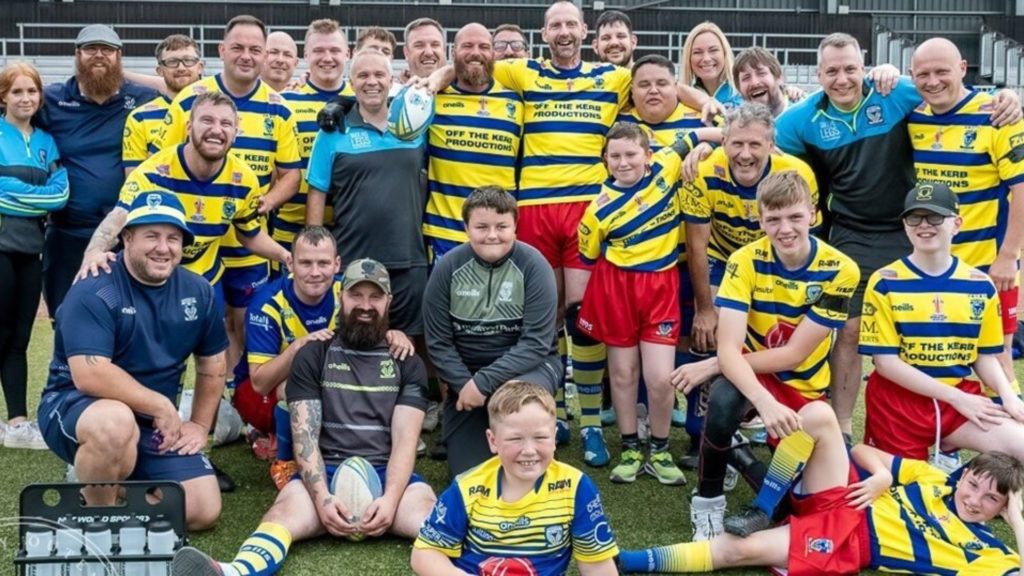 So far, the squad's fundraising page has made over £5000 from numerous donors.
One donor, Mike Parkinson, said: "Hopefully this donation will help a little way towards the PDRL team in the new season."
Another, Jane Gale, added: "Good luck with the walk, well done for raising the profile of the sport, you're all legends."
We take our hats off to the amazing squad and massive thanks for choosing State of Mind Sport as one of your chosen charities, we are truly humbled by your efforts.
If you would still like to donate to the Warrington Wolves PDRL Team Challenge, please click here.