Crosfields RLFC have announced that they are having a family fun day and raising funds (again, amazing) for State of Mind Sport
The event will begin at 12 noon and State of Mind Sport will be there with an amazing innovation for rugby league fans to try, a virtual reality experience of what it is like to be a rugby league referee #BeTheRef.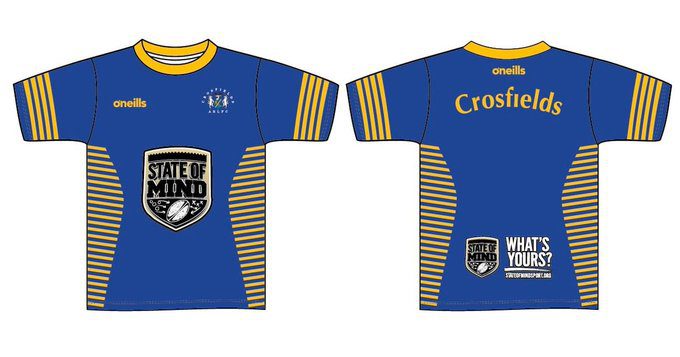 Crosfields have been raising funds for State of Mind this year by the outstanding efforts of so many people in the club in the March Miles event this year and we are immensely grateful and humbled by all your efforts raising over £2000!.
There will be a family fun run, tombolas, inflatables and obstacle courses, a DJ an ice cream van and food stalls and a bar to raise vital funds for the club and for State of Mind
If you come along on the day to Crosfest, you will definitely have a fantastic time!