Relate Bradford – the relationship people – Counselling services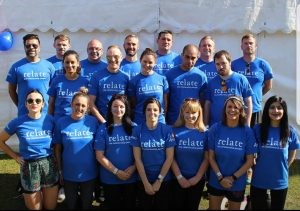 Relate Bradford is a small, passionate and ambitious charity, in the heart of Bradford, providing a range of therapeutic counselling services, supporting young people, families, individuals and couples since 1948. We provide people with the breathing space where they can feel heard, valued, respected, understood and more in control of their …
We can support people of all ages (except under 5s) with all relationships. The 5th image has a list of all our services.
We continue to help remotely by video and telephone counselling.
I notice that you mention coping with loss on your website. We have just joined a pilot scheme in Bradford for helping people deal with grief and loss (in all it's forms due to COVID. I have also attached more information about this service. This involves multiple organisations across Bradford.
Relate Bradford is an independent charity but we are part of the Relate Federation: www.relate.org.uk/