The Nursing Times has compiled a list of 75 nurses and midwives who have contributed in a significant way to the service or are rising stars and our co-founder and mental health nurse Malcolm Rae OBE is on it.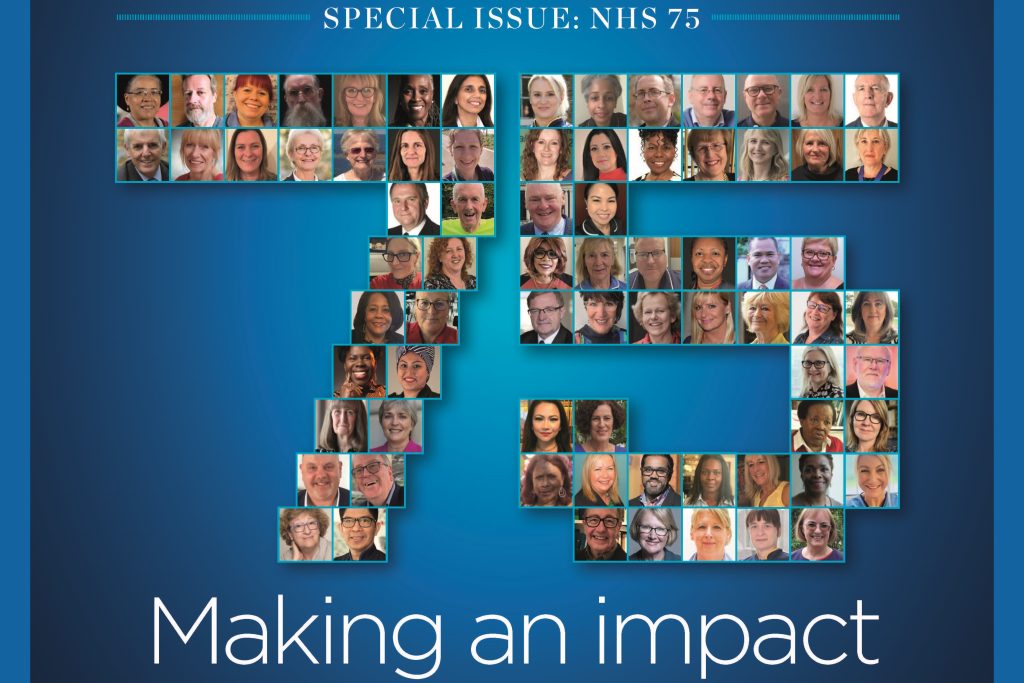 Nursing Times hopes their list can go some way to representing the great work and contribution of the nursing and midwifery professions in our NHS.
Malcolm Rae OBE FRCN – Independent health care advisor – former nursing officer for mental health and forensic psychiatry at the Department of Health and before that executive director of nursing for mental health services of Salford NHS Trust.
He was the first recipient of a fellowship from the National Association for Psychiatric Intensive Care Units. Co-founder of charity State of Mind Sport.
Biography: Malcolm Rae
Malcolm Rae qualified as a mental health nurse in 1968 and a General Nurse in 1970.
He has gained extensive experience working in a range of mental health specialities.
In 1973 he was appointed as Nursing Officer for the West Manchester Service and led the establishment of one of the first community mental health services.
He was subsequently appointed as director of nursing for the Wigan and Leigh Services from 1978-1986. From 1986, he was director of nursing for the Salford Services and the nursing team was awarded the first Mental Health Nursing Practice Development Unit accreditation.
He added the clinical director of the first adolescent forensic service in the UK to his portfolio.
In 1993, he was appointed as the nurse member of a task force responsible for overseeing the recommendations of the Blom-Cooper Inquiry into Ashworth Secure Hospital.
From 1997-2002, he was the Department of Health nurse advisor for mental health and forensic psychiatry.
This was followed by his appointment as the joint lead for the Acute Care Programme of the National Institute for Mental Health England. In 2002 he was appointed as a member of the Parole Board.
Following retirement from the Department of Health, he led several independent reviews into serious untoward incidents and sought to ensure lessons learnt from tragic incidents were implemented.
In 2012, he co-founded an Award Winning Charity, 'State of Mind Sport' which used the power of sport to tackle stigma in order to prevent suicide and promote wellbeing.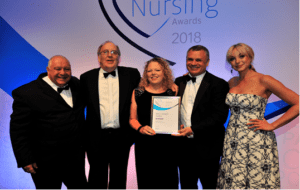 Honours: OBE in 1996 for services to healthcare. Fellowship of the RCN for contribution to nursing leadership.
In 2002, he was made a fellow of the University of Central Lancashire.
In 2010, he became the first recipient of fellowship awarded by the National Association of Psychiatric Intensive Care Units as an acknowledgement of his significant work in this field.
In 2015 was honoured with Life Time Achievement Award for leadership in Nursing by the Journal of Psychiatric and Mental Health Nursing. In 2014 awarded the President's Medal from the Royal College of Psychiatry.
AUTHORSHIP AND ARTICLES: Freedom to Care, achieving change in culture and nursing practice in Mental Health Service (1993) Co-author of various articles and papers.